You have to experience what the factory has to offer!
~ Store at the Factory ~ Factory Tour ~
~"1st Saturday at the Potter's Yard" event ~
Purchase one-of-a-kind pieces, fresh out of the kiln, at
HF Coors Store at the Factory located in front of the factory.
Tour the Factory: You can see a 200 foot long tunnel kiln, watch artisans hand painting dinnerware, craftspeople carving master molds and production molds and making 25,000 "home grown" ceramic pieces every week!
Tours given Tuesday mornings at 10am by reservation only.
Call to make your tour reservation. 800-782-6677 or 520-903-1010   Cost $10/person
Come to "1st Saturday at the Potter's Yard" (at HF Coors factory) and save 75% to 90% on overruns, functional 2nd's and discontinued mix and match items.
"1st Saturday at the Potter's Yard" hours:
June – September:  7:30 – 5 / October – May:  8:30 – 5
Upcoming events:
*Saturday, August 4th (Opening at 7:30 am),
*Stay tuned for September's date.  We will post it soon.
*Saturday, October 6th (Opening 8:30am)
It's a treasure hunt of an experience at one of Tucson's greatest hidden gems, HF Coors!
1600 South Cherrybell Stravenue Tucson, AZ 85713
Phone:
Local (520) 903-1010 Toll Free (800) 782-6677
Hours:
Monday-Saturday 9am to 5pm, Sunday 12pm to 4pm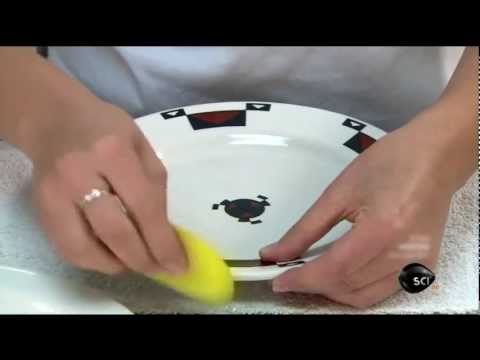 Watch How We Make Your Dinnerware!
Just how is dinnerware made?
You can see the action up close and in person. Watch our artisans hand carve molds, cast and press clay pieces, hand paint dinnerware and more!
Factory tours are available Tuesdays at 10:00am by reservation. Cost is $10/person. Closed toe shoes required.
Call 800-782-6677 or 520-903-1010 to make your reservation.